In a world where telecommunications companies struggle to differentiate themselves from the competition, exceptional and personalized omni-directional customer experience is key to success.
Our platform manages all aspects of your customer's in-branch experience, such as visitor identification and registration, or intelligent routing to other areas and channels.
We uniquely combine office operation management, service processes and digital media, often replacing many IT systems previously required to accomplish similar tasks.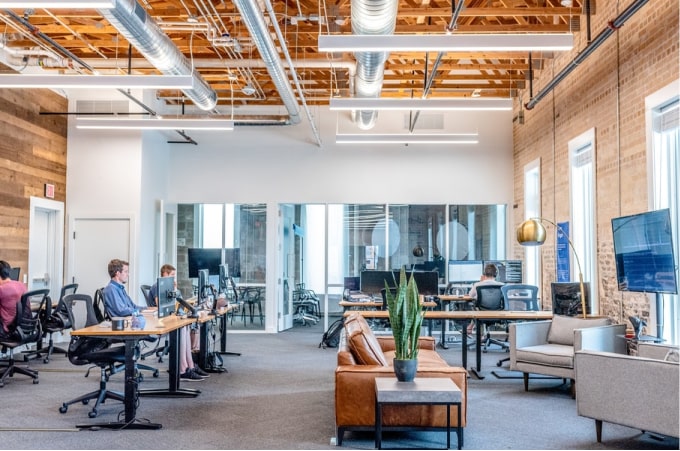 We enable organizations to increase sales levels, branch office efficiency and productivity, and reduce IT costs, providing management with unprecedented insight into branch office performance and optimizing customer satisfaction.
However, we are not only focused on customer satisfaction at the point of sale, we are also aware of the digital transformation and the road ahead to a future in which all incidents can be solved with a click or a message via WhatsApp. That is why we offer you our omnichannel platform, where you will be able to centralize all communications from social networks in a single mailbox that you can even automate with the use of a bot.
In addition to these services, we understand that there are situations that can be self-managed by users, so we offer alternatives that guarantee the satisfaction of your customers without the need for human intervention in their attention. We reduce your call center calls and migrate these users to the different digital portals that you manage, where they can find the solution to the issue for which they contact you.