Our Appointment Scheduling module for the retail sector is crucial. When sales staff can plan their day in advance, rather than waiting for sporadic customers to arrive, they achieve better sales percentages and their interactions with customers are more effective. The Q-Flow solution can direct customers to the most appropriate salesperson or customer service representative. Customers can be prioritized based on their profile, transaction amount or any other business rule. Finally, all customers who arrive on time for an appointment will be served immediately.
Our platform allows organizations to increase sales, efficiency and productivity of branches or stores. It also reduces IT costs, providing management with unprecedented information on branch performance and optimizing customer satisfaction.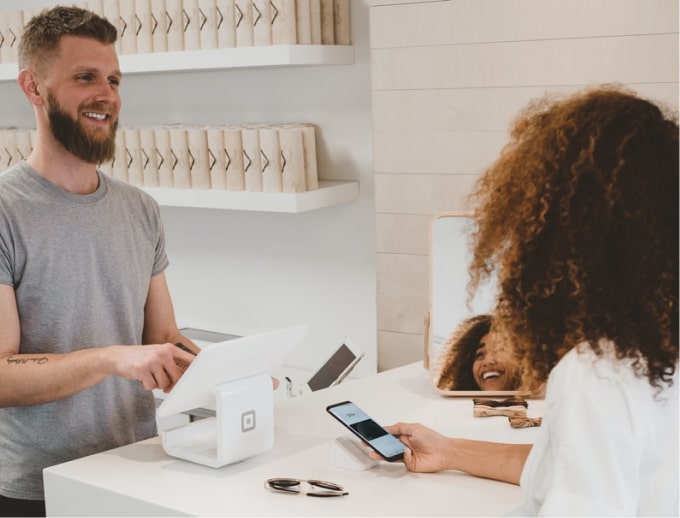 Our Digital Signage system is a key piece in the sector, allowing the implementation of advertising directly to users at points of sale, besides being an optimal channel to provide them with information in a graphic and dynamic way.
As for digital communication, which is currently booming and is the future of customer service, we offer a compendium of solutions for the management of your digital channels. We provide you with an omnichannel solution through which you manage all requests, complaints and claims that may arise through your customers, giving them a response regardless of the channel they come from (such as WhatsApp, Facebook, email or any social network you manage) in a single platform, in addition to having the option to automate responses with the help of a bot.
We also know that there are situations that can be self-managed and that raise your customer service costs for calls that could be avoided through a self-management channel. We offer you an ideal solution for call center cost reduction that also educates users to self-manage through your available digital channels.