The core component of Issatec's solution for the banking organizations experience is the Q-Flow Queue Management System. However, this platform offers a wide range of modules that provide an exceptional and personalized customer experience.
Our Appointment Scheduling module allows banking professionals to plan their day in advance, instead of waiting for sporadic walk-in customers, thereby achieving higher sales results and improving their overall performance.
We offer the most advanced system for managing user flow within the branch, simplifying complex, multi-step procedures, thus providing a better experience for both service providers and recipients.
We also have a complete user experience package, offering you personalized communication through different direct channels, such as SMS, email and brochure printing on demand, or providing direct communication with your customers through in-branch digital signage channels.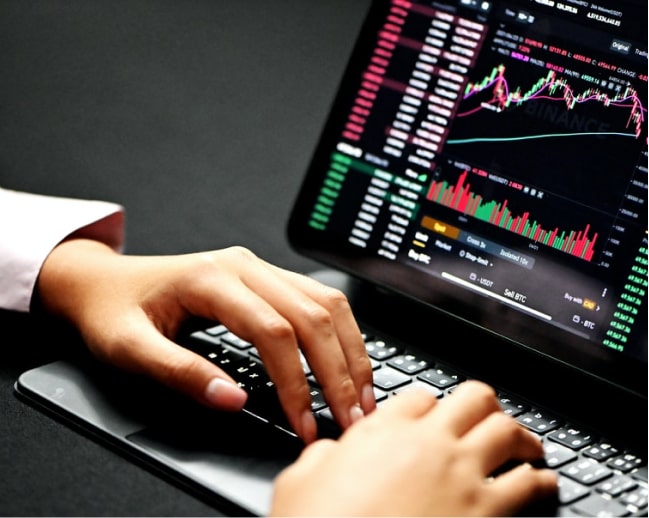 The combination of advertised content and process information ensures high visibility and contributes considerably to marketing campaigns. In addition to this, we can provide you with online communication solutions with your users. We are able to segment your audience depending on the classification you provide to your users, assign banking professionals to solve specific doubts or complaints, or control interactions in social networks from a single platform. The banking industry is becoming increasingly digital and its users demand attention from all channels available to them.
Our platform enables organizations to increase sales, branch efficiency and productivity, reduce IT costs, provide management with unprecedented information on branch performance and optimize end-user satisfaction.
In addition, as a complement to all service systems, we can provide you with a solution focused on user self-management to decongest the different service channels you handle with simple situations and focus your banking professionals on those situations that require more complex attention. You will be able to reduce your callcenter calls and migrate most of your users to digital.
APPOINTMENT SCHEDULING FOR BANKS.