Efficiency is key, whether students want to get administrative support or information on various university faculties. With this in mind, Issatec offers a customized solution to meet the needs of educational institutions.
Students use the Appointment Scheduling module to avoid unnecessary phone calls, waiting times and communication errors. Issatec's real-time system automatically updates information such as reminders, requests and important notes.
Our Q-Flow Queue Management System identifies students during check-in, manages queue order through priority levels, and monitors overall wait times to maximize efficiency.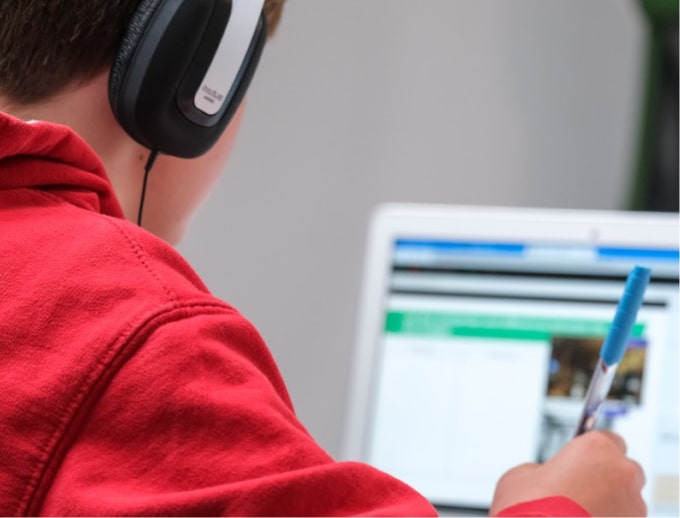 The Digital Signage System we offer is ideal for providing personalized instructions, timely information, orientation maps, videos, and local news that can be broadcast on screens throughout the university facilities.
In addition, for any information that applicants to your educational center need, you can centralize all the communications you receive through WhatsApp or other social networks in a single omnichannel platform, and respond to them from there, without the need to be aware of the different channels separately.
This way you will optimize your processes and response times, obtaining greater affinity and satisfaction on their part.
APPOINTMENT SCHEDULING AND QUEUE MANAGEMENT FOR STUDENTS.